Stephen G. Michaud is an internationally recognized author, co-author, reporter, and editor whose decades-long career credits comprise twenty books and multiple contributions to periodicals including Newsweek, Businessweek, The New York Times, Maxim, Reader's Digest, Salon, Boys' Life, and Playboy.
Michaud's published works—in an impressive variety of genres ranging from World War II, the Cuban revolution, true crime, and mountain-climbing to Texas history and serial murder—have sold over two million copies and been translated into fifteen languages.
The New York Daily News named The Only Living Witness (a biography of serial killer Ted Bundy co-authored with Hugh Aynesworth) one of the ten best true-crime books ever written. Ted Bundy: Conversations with a Killer, a compilation of Michaud and Aynesworth's death-row interviews with Bundy, was a New York Times bestseller, and in January 2019, Netflix premiered it (with a multi-story advertisement in New York's Times Square) as a four-part series of the same name.
His titles include If You Love Me, You Will Do My Will, the story of Texas heiress Sarita Kenedy East, written with Hugh Aynesworth, and two volumes on aberrant criminal behavior written with Robert Hazelwood, the celebrated FBI profiler who helped found the Bureau's Behavioral Science Unit.
He lives in Maryland and is a member of the Texas Institute of Letters.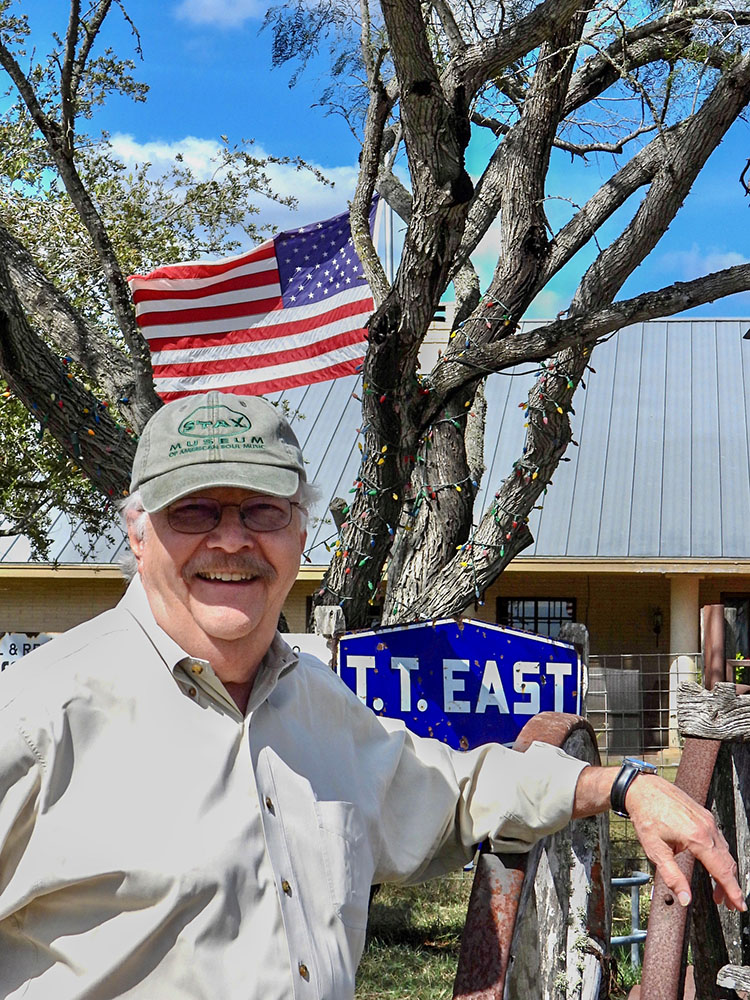 Sign up for the email list to stay connected to Robert's Story